One of the things I'm most proud of is the exclusive photoshoot location guide that we offer to Big Island and Maui clients. I started building this guide about a year into my business – so about 2017 – and I add to it and enhance it every year. In fact, I'm adding new images, details and ideas for YOU to this guide a few times a year so it never feels old.⁠
⁠
Why the Exclusive Photoshoot Location Guide?
I'm so proud of the photo session locations we've scouted for clients on Maui and the Big Island.⁠ Why?⁠ Because the location you choose for your session truly sets the tone for your images and final gallery. Maybe you want palms and a hint of ocean. Or you are looking for lava rocks and white sandy beaches. Maybe you want a little bit of everything.⁠
⁠
No matter what you're looking for, the photoshoot location guide can help. In fact, the thing clients tell me most often is that it was SO hard to choose a location because each of them is so beautiful they had a hard time choosing. Not a bad problem to have, right? 🤍
How to access the Exclusive Photoshoot Location Guide
Once you book a session with us, we'll send you a link to your Client Lounge. And WOW, this lounge is packed with information to help you not only plan your perfect Hawaii photo session – but also your Hawaii vacation. Because we want to ensure your entire time in Hawaii is as awesome as it can be, not just the 1-hour that you spent with us. You can read more about your Client Lounge here: https://wildesparrow.com/client-guides/.
Included in the Client Lounge is our location guide for the Big Island, Maui, and Oahu. There are images from sessions at each location, notes about accessibility, parking, bathrooms, etc… As well as our newest addition to the guide – a list of dinner recommendations nearby for after your shoot! Because the question we get asked most often after a session is "where is a good place to get dinner right now?". So we decided to bring you that information during your session planning process!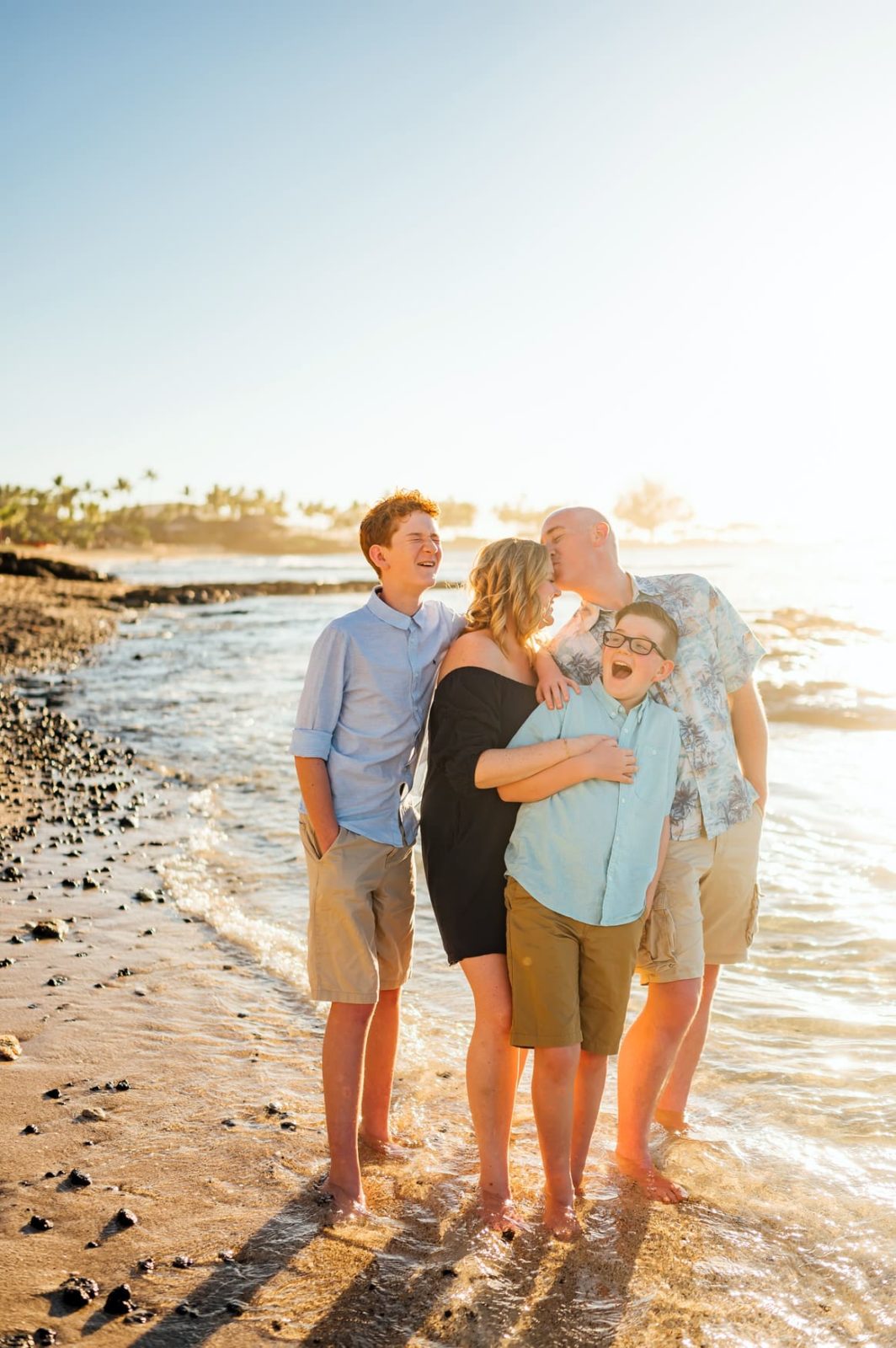 Want to book your own Hawaii family photos and get access to our exclusive photoshoot location guide? Now is a perfect time! Drop us a message and let's get you on the calendar!
Check out a few more Big Island and Maui photoshoots on the blog:
https://wildesparrow.com/hilton-waikoloa-village-resort-family-photographers/
https://wildesparrow.com/casual-and-fun-big-island-family-photo-session/
https://wildesparrow.com/photography-kona-hawaii/
https://wildesparrow.com/dreamy-waikoloa-photo-session/