You can almost feel the love and joy radiating from these photos!
Even in the weirdest, hardest of days – I can look at sunshine-filled sessions like this and smile. I remember every session I've shot vividly just by looking back at the photos which is wild because I average nearly 200 sessions a year! But still, I remember them all. Every session, every family, every story really is different and important to me.
I'm honored to help beautiful families like this one create everlasting memories because while your awesome family vacation may have come and gone, pictures like these can be cherished forever.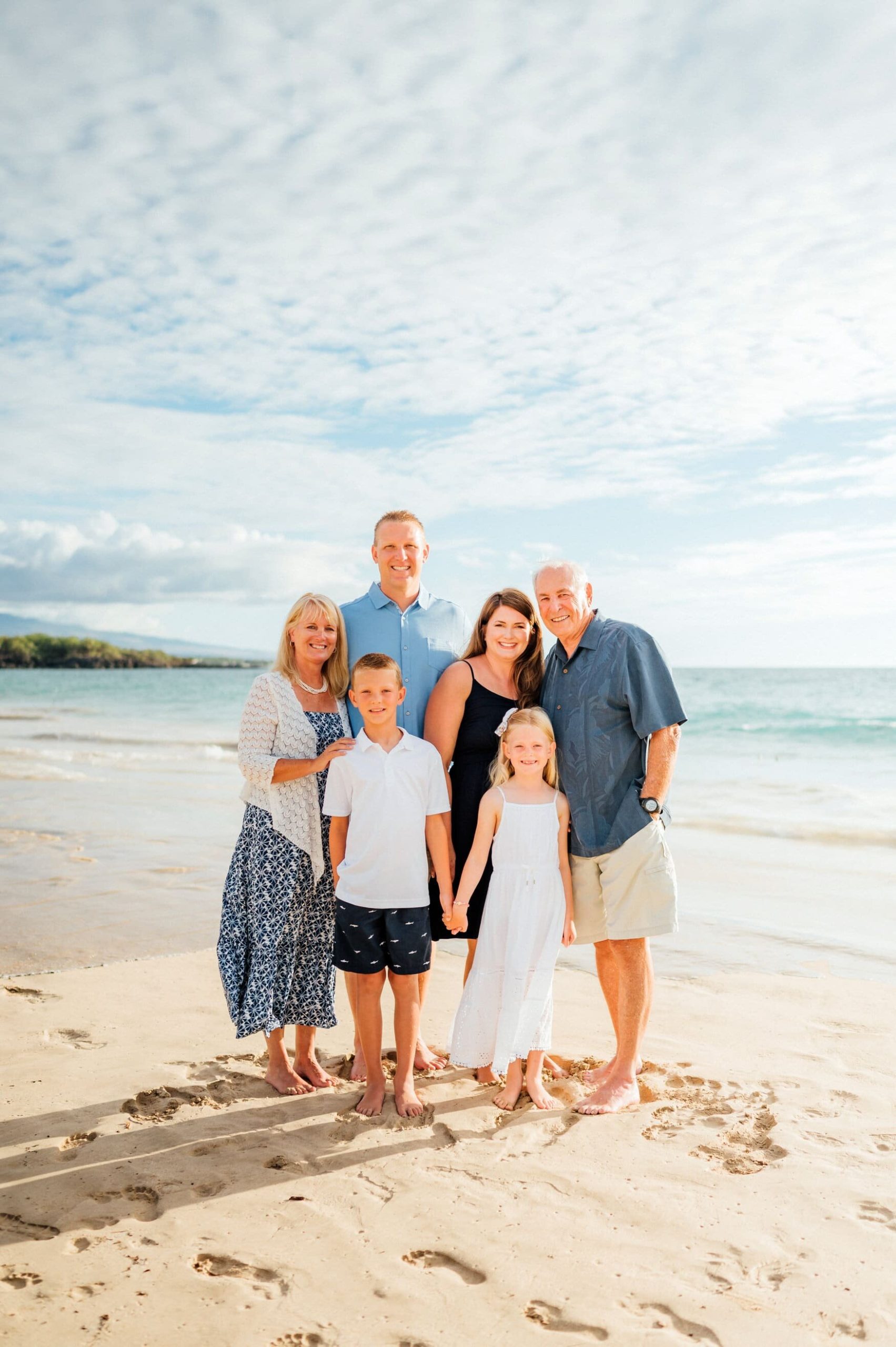 Are you planning a family vacation to the Big Island of Hawaii? Let me capture your family visit to Hawaii with a stunning sunrise or sunset photo session on one of the beautiful beaches in on the island. I'd love to capture memories you'll cherish forever!
---
You Might Also Like
---